Order and Pricing Details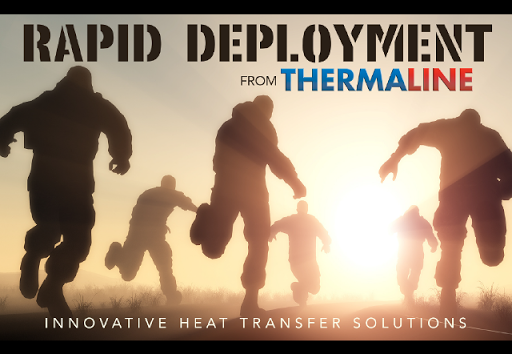 Rapid Deployment: For When You Need It Now
Thermaline's full BrewMaster product line is part of our Rapid Deployment program; When you order online, your custom-built unit leaves our warehouse in 1-5 business days. Simply size your unit, add it to your cart, and select your preferred shipping method at checkout.
Need a custom-engineered unit? Create a Request For Quote using our Rapid Deployment web application. Use your same log-in and create a Request For Quote for a heat exchanger.
Our Competitive Edge
Thermaline will beat a competitor's price on any comparable plate heat exchanger unit.
If you are quoted less by another manufacturer, please provide our engineers with the full written quote. In order to qualify for this offer, the products processed by each unit must show identical physical properties, amount of BTUs exchanged, and LMTD. Comparable unit must be manufactured and assembled in the United States.
Need more help? Email or call us at 1(800)767-6720.