Heat Exchanger Service and Repair
Protect your investment and stop wasting money
Heat exchangers are essential to many critical operations. Due to their difficulty in maintenance, they are often neglected. Their propensity for fouling significantly increases the risk of unplanned shutdown and catastrophic failure. In addition to complete failure, the time leading up to the failure can cost you thousands of dollars in wasted energy consumption.
Protect your investment and stop wasting money. Inspection and upkeep are the only ways to protect your equipment and reduce operating cost. Thermaline offers preventative maintenance, on-site services and complete rebuild services to ensure that your heat exchanger is operating at peak efficiency.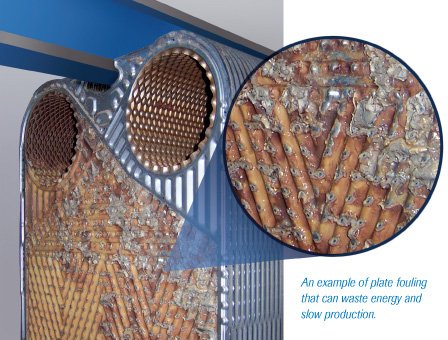 Plate and Gasket Rebuild Services
In-shop Services
Plate pack refurbishment or replacement
Re-gasketing
Comprehensive plate cleaning services
Frame refurbishment
NDT Dye testing for cracks and defects
Performance testing
Entire unit refurbishment (sandblasting, repainting, assembly and hydro test of unit)
On-site Services
Plate pack installation
Pressure washing
Re-gasketing
Equipment testing and maintenance

Gasket Services

Thermaline offers a wide range of gaskets and materials to fit most makes and models of plate heat exchangers. Gaskets for Thermaline units can be purchased online through our parts store or by contacting one of our application experts.
For installation assistance check out our 9-part video series Maintaining Your Plate Heat Exchanger. You'll learn about gasket replacement, plate cleaning, and more.
Furthermore, our service technicians provide expert help and insight. Contact us to request a quote, get assistance, or set up a service call. Thermaline can build the perfect maintenance plan for your plant, saving you money and heartache on the budget and timeline that makes sense for your plant.




Manufacturers
APV
Alfa Laval
Tranter
ITT
Sondex
GEA
SWEP
Paul Muellar
API Schmid Bretton
and many more
Materials
Tubular Heat Exchanger Services
Thermaline offers a full range of tubular-specific heat exchanger services including:
Vacuum testing
Tube sheet re-facing
Tube plugging
Pressurized integrity testing
Clean-In-Place (CIP) & Mechanical cleaning, including circulation of cleaning solutions to remove foulants and building a preventative maintenance schedule
Thermaline's tube rebuild and maintenance services not only ensure a long life for your equipment, but also help prevent contamination of your products and shutdown of your plant.
Contact our service team to find out more
Josh Peterson
Sales & Service
Please contact Josh Peterson directly at:
(800) 767-6720 ext. 116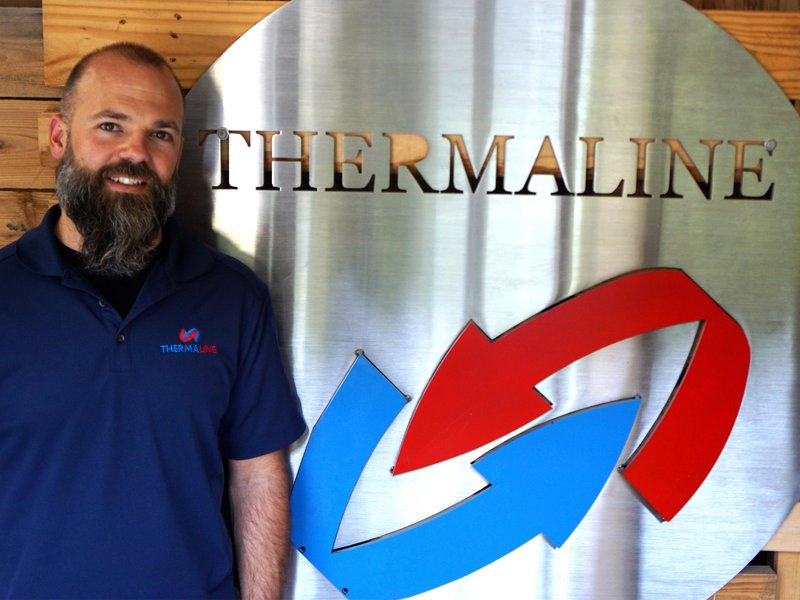 Phil Tweet
Sales & Parts
Please contact Phil Tweet directly at:
(800) 767-6720 ext. 107